2006 Lincoln Executive Limousine $75HR
Montreal Limousine proudly counts among its customers business executives, international travelers, wedding parties, graduates, artists, leisure travelers, and professional athletes.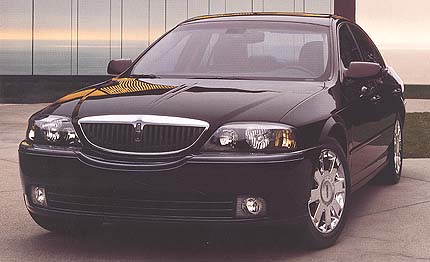 Corporate Limousine

514-875-5466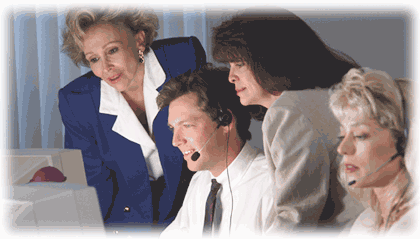 Montreal Limousine is particularly sensitive to the special needs of visitors to the Montreal area. We realize that ground transportation is often just one component in a complex plan that also must provide other accommodations. For this reason, Kismet has cultivated alliances with several travel services, hotels, and restaurants as a means of assuring visitors to the area a level of enjoyment that is typically exceeds their expectations.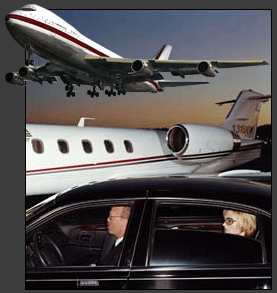 We serve Montreal International Airport with over 50 vehicles! Come back and visit us whenever you need airport transportation. We are here to serve you!
Using state-of-the-art communication and reservation management technology, we're able to keep our drivers informed of traffic problems and flight delays and get you to your destination on time, every time. In fact, our chauffeurs arrive at all pickups five to ten minutes early.
2007 Lincoln Executive Mini Stretch
SEATING CAPACITY
4
COLOUR
Black
INTERIOR
Leather
LAPTOP COUNTERS
Yes
COLOUR TV
Yes
VCR
Yes
C.D./RADIO
Yes
A.C./HEATED
Yes
ADDITIONAL FEATURES:
Also equipped with privacy window.

Our traditional Executive Lincoln Town Cars provide the utmost in comfort, convenience and style as you are transported to your destination. Each sedan seats up to 3 passengers and is equipped with the expected luxury amenities.